Double the Nationals - Double the Fun!
The USA Dance National Collegiate DanceSport Championships are combined with the USA Dance National Ballroom DanceSport Championships. This lets you compete simultaneously for collegiate and adult titles!
The College Package Offers More
Improved National Rankings
We're increasing the points participants receive for reaching the final compared to receiving callbacks. This will reduce the correlation between team size and rankings in the overall rankings category.
At multiple times throughout the event, we will provide an update on team rankings. Now teams can find out how they're doing and how close they are to moving up the ladder!
Top Team Finalists will receive a certificate your team can frame and display on campus. We'll provide a copy-file so your team members can make a copy to frame themselves!
If you want to be here, we want you to be here.
We will continue to provide workshops throughout the event for free to college students. If you wind up with some downtime, be sure to hop into them!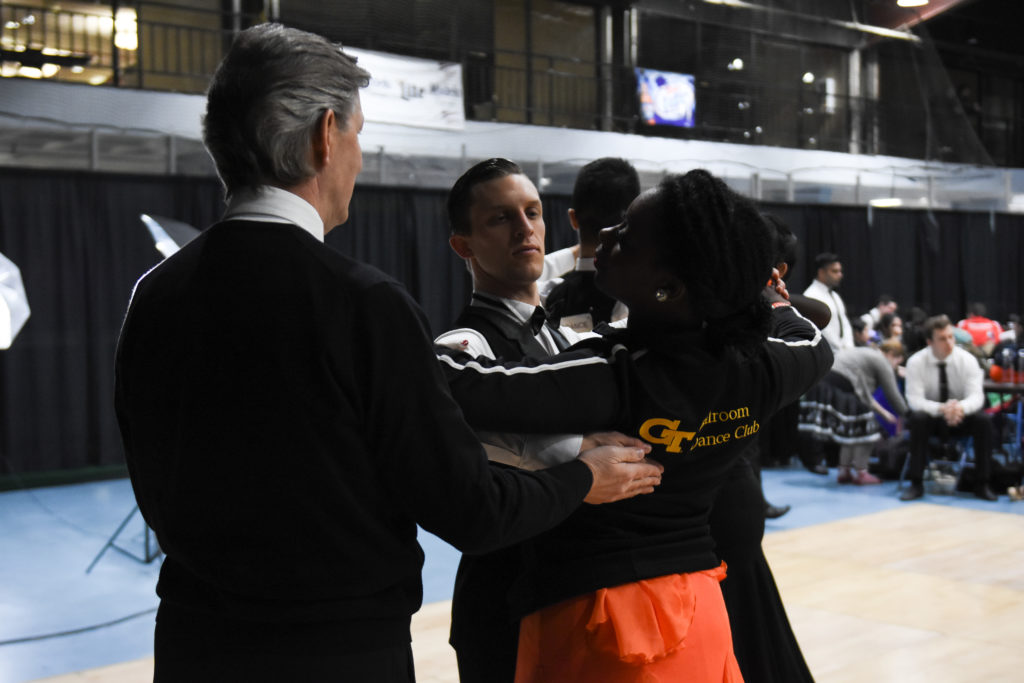 Quality of Life Improvements
We're always looking to improve the experience for our competitors. Check out some of the improvements we're making this year!