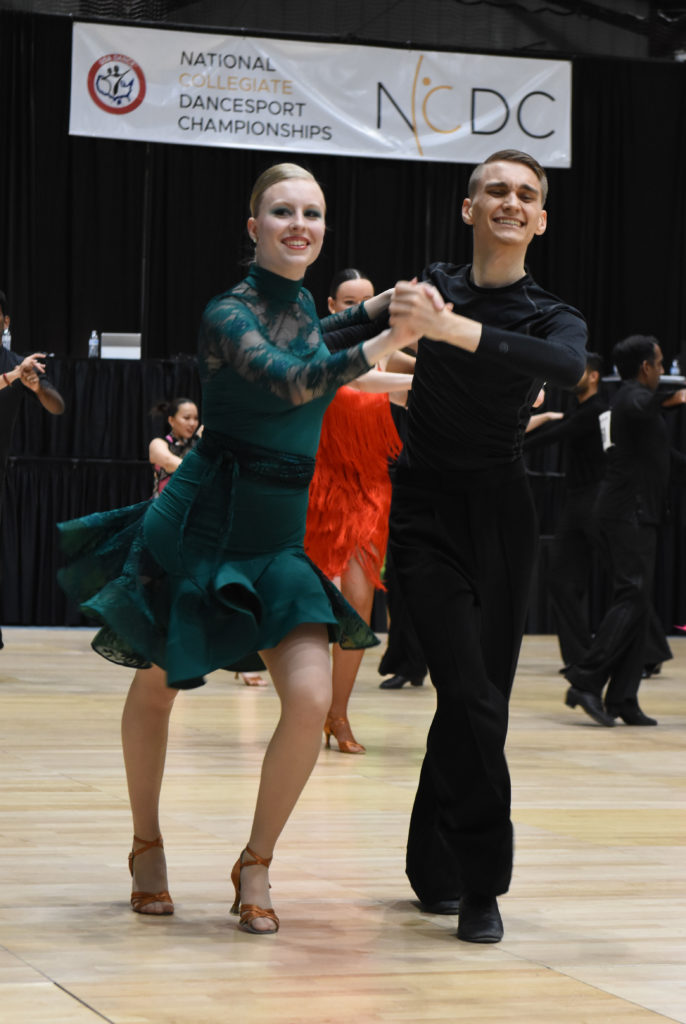 Registration is now available on O2CM. 
For information on deadlines, pricing, and more – check out the Rules and Policies. 
Important Note: When you register in O2CM, it will (at first) charge you like a normal adult. Never fear! Give the registrar 48 – 72 hours to clear it up and adjust you to the college rate. Then, pay as normal.